Our team is guided by the combined interdisciplinary expertise of two primary investigators: Nina Sherwood, a neuroscientist specializing in understanding the inner workings of neurons in normal and diseased nervous systems, and Mark Olson, an expert in new media technologies, digital storytelling and visual culture. Anna Kipervaser, a multimedia artist and an alumnus of the MFA in Experimental & Documentary Arts, and Kaylin Tsukayama (Duke Neuroscience '16) provide additional mentoring.  The undergraduate students, however, are the major "interpreters" of the team.
Meet our team
Deeply Collaborative | Rigorously Interdisciplinary | Student-Centered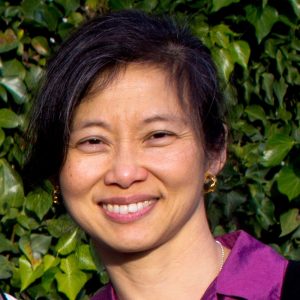 Co-Director
Nina Sherwood is Associate Professor of the Practice in the Department of Biology.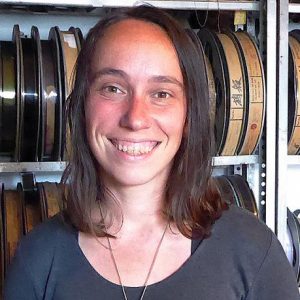 Video Project Manager
Anna Kipervaser is a Ukrainian-born multimedia artist. Her work spans multiple disciplines including experimental and documentary moving image works. She joined Neuroplicity in Fall 2016 as Project Manager for the video production team. A graduate of Duke University's MFA in Experimental & Documentary Arts, Anna currently teaches in the Arts of the Moving Image Program.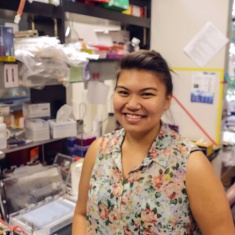 Senior Video Producer
Kaylin Tsukayama joined Neuroplicity as an undergraduate in May 2014 and since her graduation with a B.S. in Neuroscience in May 2015 has continued to work with our video production team as Senior Video Producer. A technician in the Calakos Lab, Kaylin is pursuing additional training at the Center for Documentary Studies in pursuit of a career in science communication.
Ashley Han
Video Team, Duke '19
Ashley Han, a junior, is majoring Neuroscience, minoring in Education, and pursuing a certificate in Documentary Studies. Since joining Neuroplicity in Spring 2017, Ashley has integrated her Neuroscience knowledge, love of drawing, and dedication to education by serving as the primary animator for Neuroplicity's research and concept videos. She also contributes to other aspects of video production.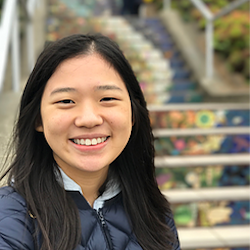 Rachel Tung
Video Team, Duke '20
Rachel Tung is a sophomore deciding between a Neuroscience or Computer Science major, with additional interests in design and promotion of the arts. As a member of Neuroplicity's production team since Fall 2016, Rachel has combined her interests through active roles in researching, filming, editing, and animation of Neuroplicity videos.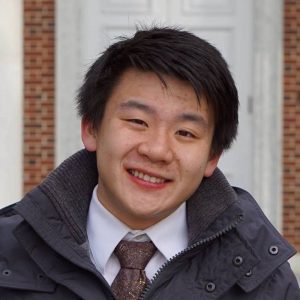 Michael Li
Game Dev Team, Duke '19
Michael Li is a junior majoring in Computer Science, with additional interests in Neuroscience and Economics. Michael made significant contributions to Virion, coding some fundamental elements of its interactivity as well as designing the key protagonist, the nanobot. In addition to working with Neuroplicity in 2016-2017, he was a winner in the Wells Fargo Analytics Challenge and placed first in the Duke Zika Innovation Challenge.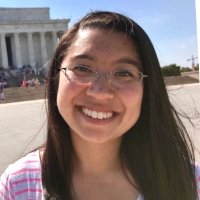 Aninda Manocha
Game Dev Team, Duke '19
Aninda Manocha, a junior, is majoring in Electrical and Computer Engineering and Computer Science.  Using her experience in 3D modeling in Autodesk Maya, Aninda designed many of the 3D assets central to the gameplay of Virion, including the main "villain" in the game's story-line, the rabies virus.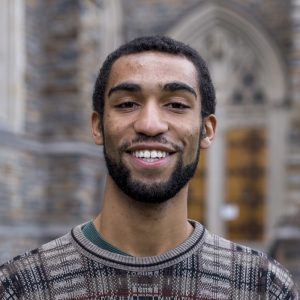 Khalid Williams
Game Dev Team, Duke '18
Khalid Williams is a B.N. Duke Scholar and senior studying both Neuroscience and Arts of the Moving Image. He is interested in the intersection of technology and education, and passionate about creating innovative pedagogical content. This is Khalid's second year working with Neuroplicity as one of the founding creators of the Unity 3D-based game, Virion. He also narrates in several Neuroplicity videos.   He is a beat-boxing member of Speak of the Devil, Duke University's premiere all-male a capella group.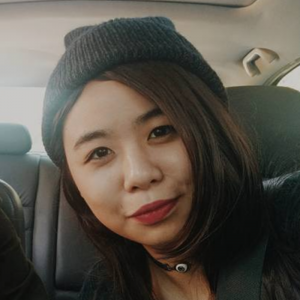 Jane Xu
Game Dev Team, Duke '19
Jane Zhengzhi Xu is a junior studying computer science, visual arts, and Japanese.  An enthusiastic visual designer and programmer with experience in the game platform Unity 3D, graphic design, and C# programming, Jane contributed to the development of Virion in 2016-2017.
Neuroplicity Alumni
. . . where are they now?